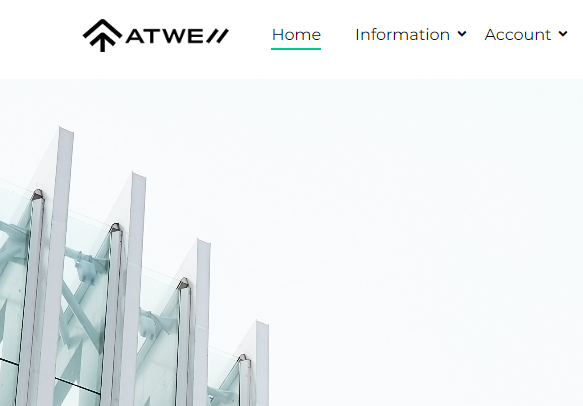 Website: https://www.atwellglobal.com
Address: [email protected]
About company:
Who Are We?
A global regulated broker Atwell is a regulated broker and strives to serve traders around the world with integrity and reliability. We always hold ourselves to the highest ethical standards and regulatory requirements.
Our broker had established very well in various major cities in the world, especially in the Asia Pacific. Maintaining the quality of service and never stopping sourcing new updates in the market is our main goal to ensure our users receive outstanding service from the platform.
Atwell provides clients with secure, reliable, and competitive services and solutions in various trading instruments including stocks, forex, index, cryptos, and commodities.
Atwell offers 24/7 customer support to ensure clients' inquiries get to attend and resolve on time. Please contact our friendly support team at any time if you have any queries. We commit to responding to all client emails within 24 hours.