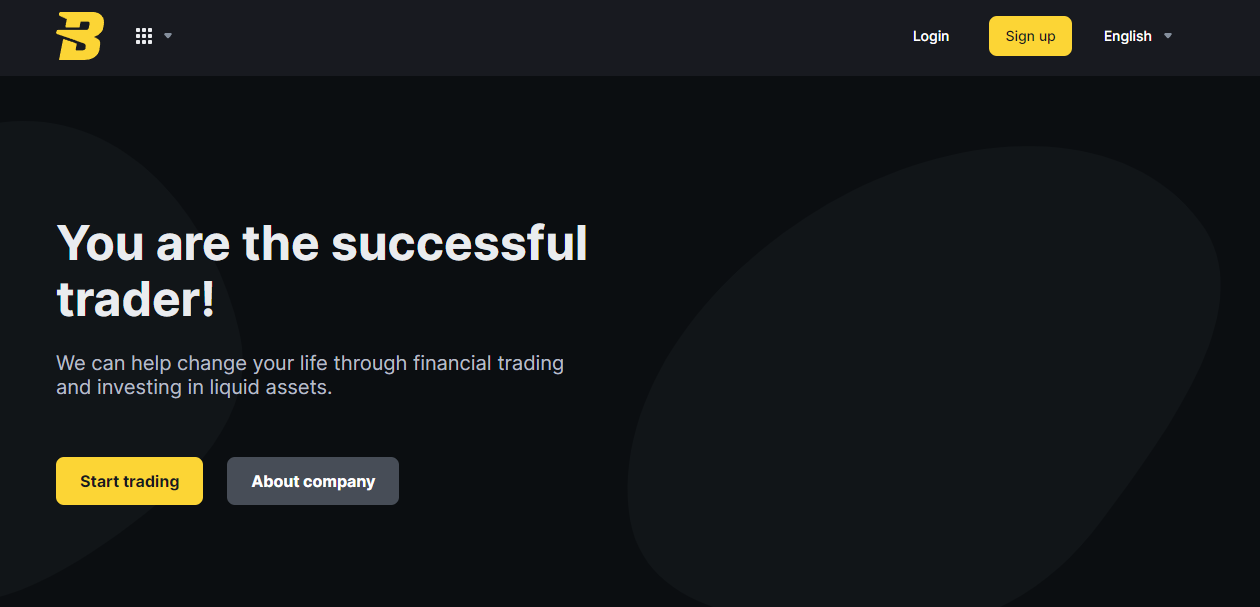 Website: https://mybtccash.com/
Phone: +357 25 021205
Address: Arch. Makarios III Avenue 191, Limassol 3036
Email: [email protected]
About company:
We work, you earn!
BTC Cash is the market leader in financial brokerage, and we know how to help you become financially independent and truly free.
Our Vision
Our vision is to provide a wide range of brokerage services to clients around the world, while providing innovative IT solutions as well as the most favorable terms of service.
Our Mission
Our primary mission is to create the brokerage company of the future, with the ability to penetrate the European, Asian and American markets.
Our Values
The key values of our brokerage company are honesty, openness and modernity. This ensure effective cooperation with our clients.