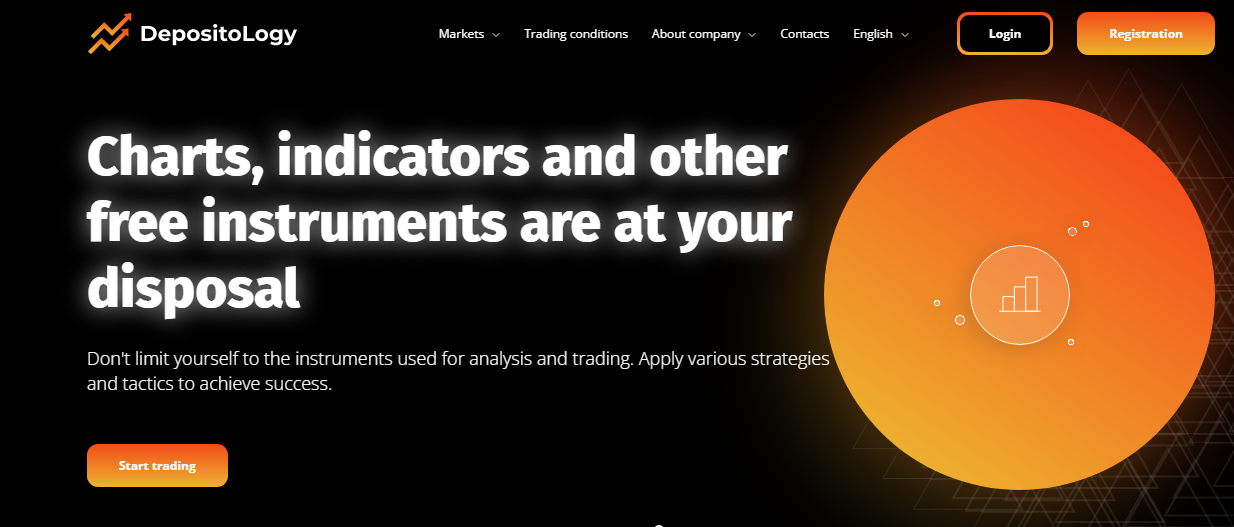 Official website: https://depositology.com
Phone: +357 2081-61-99
Address: Loizou Michail St, 0 2134 Nicosia
About company
Your best CFD trading experience with a trusted broker
DepositoLogy has a lot of positive feedback from traders, which confirms the reliability of the company and the professionalism of the team. At the moment, the company is one of the leaders in providing access to CFD trading in the European and Asian regions. You can see for yourself by opening a real trader account in just a couple of clicks.
100% FOCUS ON EACH CUSTOMER
DepositoLogy carries out its activities with maximum loyalty to each client. And all brokerage activities are based on providing support to clients. This helps each of them profit from trading in the financial markets.
WHAT IS THE CHALLENGE FOR THE DEPOSITOLOGY TEAM?
Provide free access to CFD trading
Each client of the company receives all the necessary free tools to access online trading 24/7, from anywhere in the world.
Provide 100% security of customer funds
The key task of the team is to ensure maximum protection of client funds by placing deposits in segregated accounts of the world's largest banks.
UNLIMITED EARNING OPPORTUNITIES IN THE FINANCIAL MARKETS
DepositoLogy helps its clients trade leveraged financial markets through CFDs. This product allows you to find opportunities in both rising and falling markets. In addition, it is not limited to one asset class: you can choose to trade Forex as well as trading indices, stocks, commodities and other financial instruments.