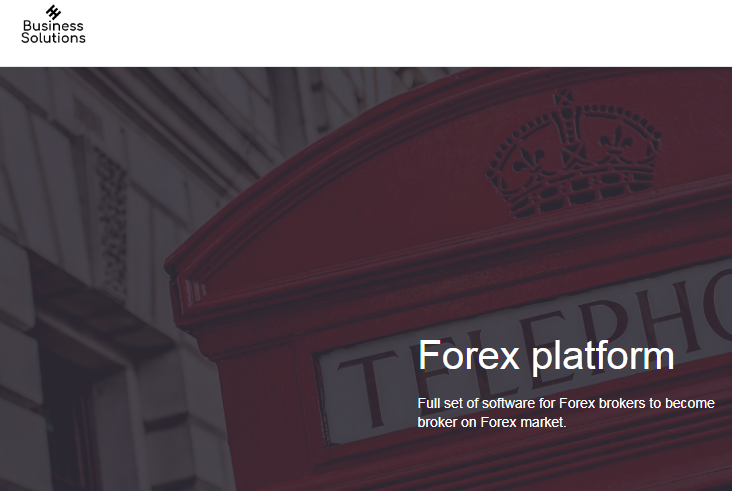 Website: https://tradentk.com/
Phone: [email protected]
Address: First Floor, First St Vincent Bank Ltd Building James Street Kingstown Saint Vincent and the Grenadines
About company:
The first Business Solutions platform version
Initially five people worked on the platform. Finally, in 2008 we released the first efficient version of the Business Solutions platform. Forex brokerages and companies, working under the White Label, were chosen as the target audience. The platform itself became a perfect chance for the cost effective start of the own brokerage. It leaded to open a set of the companies mainly across Russia and the CIS.
Extra modules and services
The next step in the Business Solutions development was in platform's infrastructure expansion. New services and extra modules for brokers began to appear. Free Trader's Room started to be provided in the platform package. It had all basic functions and integrated PSPs. Trust management and social trading service Pro Investor was released. It combined the best of PAMM and master accounts. Pro Investor was acquired by almost all existing clients.
Forex companies' creation services
Further, the Business Solutions began to provide consulting services on the creation of new Forex companies and offered services for websites development for Forex brokers. Clients received a comprehensive solution. It became possible to develop the business up to the maximum profit and at the same time work with only one firm.
Major Forex exhibitions participation
The company has launched an active international marketing policy since 2015. The main priority was placed on Europe and Asia. Brokerages in Bulgaria, Poland, Indi, Indonesia started to open under Business Solutions platform. The Business Solutions marked itself on the world's largest exhibitions iFX EXPO Asia 2016 in Hong Kong and iFX EXPO International 2016 in Cyprus. From that moment the development of partnerships with major media has begun. The leading media project on Forex Finance Magnates was among them.
More than 200 clients all over the world and 70 employees
Nowadays 70 highly qualified specialists work in the Business Solutions team. 200 brokerages have been opened all over the world. Product line counts 10 products and services.