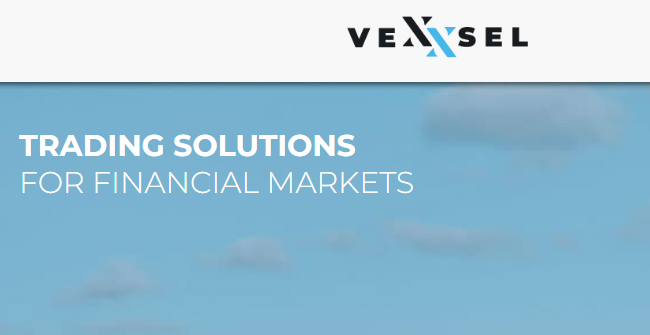 Website: https://vexxsel.online
Telephone: 447458038366; 447458197898
Address: 150 South Bridge Rd, #06-04A Fook Hai Building, Singapore 058727
About company:
WHO WE ARE
Rever LTD is a Broker-Dealer registered with the United States Securities and Exchange Commission (SEC), with the Financial Industry Regulatory Authority (FINRA).
Also Rever LTD is a member of the Securities Investor Protection Corporation (SIPC).
WHAT WE DO
Provide clients with comprehensive, endto-end trading solutions across major asset classes and global markets including direct access to all US equity and option markets.
Innovative and cost effective crossborder execution, clearing and custody solutions tailored to each client`s unique requirements.
HOW WE DO IT
Serve a substantial and diversified base of clients under a conflict free, agency-only model.
Strategic alliances with top-tier investment houses, Exchange members, custodial banks and leading software providers.
Broad network of multilingual support staff working extended hours.